May 30, 2020 11:33 PM Central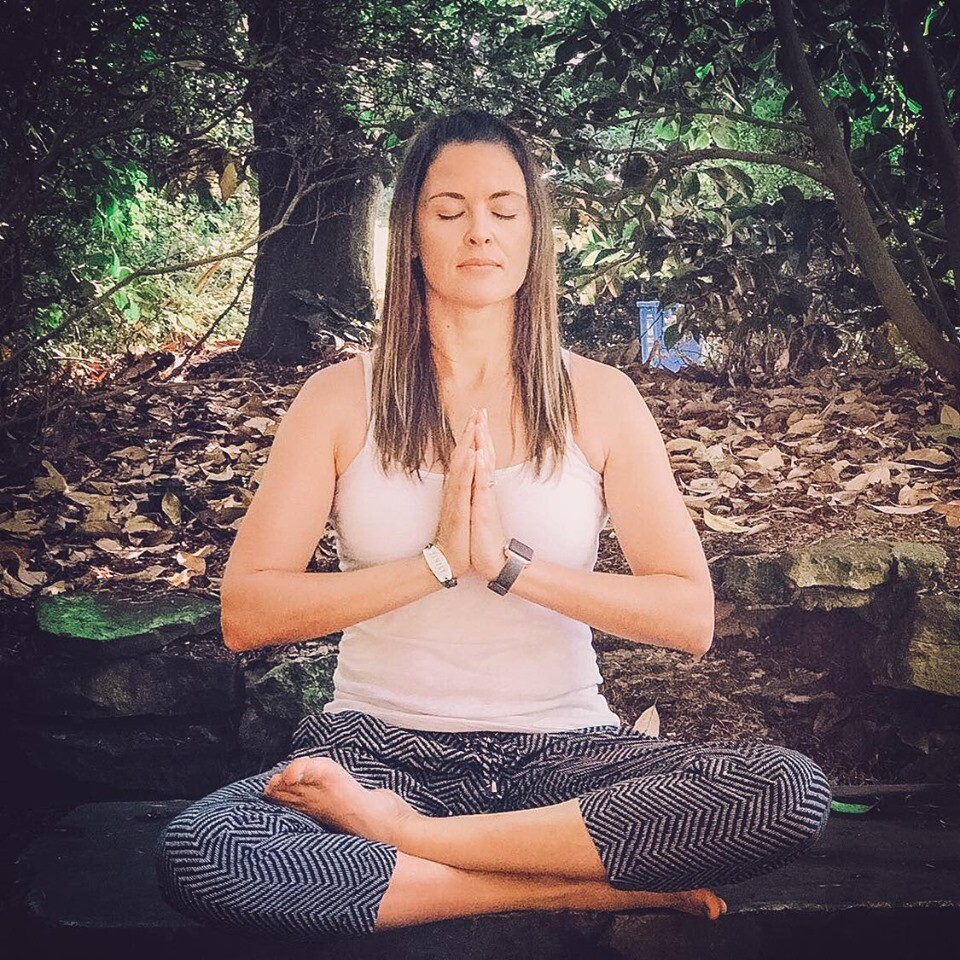 I've never felt more out of touch with my purpose in life than I do right now. And I know I'm not alone.
I always told myself that when my kids were older, and more independent that I would have more time for myself - that my life's purpose beyond raising children would come into focus. Once I was through the mayhem of keeping these little humans fed, clothed and generally pointed in the right direction, that my own life compass would kick in. Boy, was I Wrong!!
I wasn't prepared for what I actually felt when this much anticipated independance came my way - somehow I was even more lost…
I'm still wondering "what do I want to be when I grow up?" I spent so long, so focused on one thing that it's become hard to answer the question, "beyond a mother to my children, who else am I?"
I had no idea how difficult this phase would be. Things I thought I was good at have either left me defeated or made me question myself even more.If you are struggling to define yourself, and feel like you desperately want to set goals and have success but aren't sure how, you are SO not alone..

So where do we find answers, or inspiration? I've been soul searching and meditating, listening hard for signs. I was recently thinking back to my days in school, where we taught to brainstorm ideas, and make lists. For me, lists are a salvation, so why not use them to problem solve bigger picture issues? I grabbed my notebook and just started writing. Jotting down all my thoughts. What I love, who I want to be, what I'm good at, what I want to learn, what makes me happy. For you it may look like a jumbled mess, and that's OK. Maybe some patterns will emerge, maybe an idea or inspiration shows up loud and clear.
Putting the spotlight on you
Its not always comfortable putting the spotlight on yourself when everyone else has been top of that list for so long. But when you change the perspective and look at it as an opportunity to get to know who you are in this phase of life, it feels a little less scary. Staring at a page full of things that excite you, is pretty darn cool.
One thing I have learned, this feeling is part of a phase I'm going through and it won't last forever. Like other phases, just when I think I've got it figured out the next one is going to be waiting for me, complete with a whole new set of daunting questions and emotions.
A happier you means a happier family
Moms tend to put themselves and their needs last in the family. But this is the phase where we get to put ourselves higher on the list. Being happy is so important because a happier you means a happier family. Don't let feeling lost scare you so much that you don't take chances or push yourself. You are worth it, this is the only time in your life this "phase" is upon you before it's gone as quick as the last.
On one of my toughest days, a friend reached out with some advice that I so needed to hear. "Some of the most amazing things come from moments where we feel the most hopeless."
So if you're feeling hopeless, grab a notebook, start brainstorming, take chances, explore a little and see where inspiration may pop it's head up for you.
I love bullet journaling! If you've never heard of it, check it out! Here is a great site with step by step instructions on how to create a self care journal.
https://bulletjournal.com/blogs/bulletjournalist/self-care-and-bullet-journaling